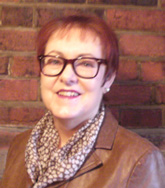 Helen McCarron
Director and Personal Stylist
I have always loved clothes and fashion but equally I have always believed in individual style regardless of age, body shape and lifestyle. I trained to be a personal stylist with StyleMe Academy in London and after graduating I started my own company, YourStyle.
I am also a qualified make-up artist and a member of the Beauty Guild.
My passion now is to help my clients create their own unique style and look fabulous every day and on special occasions.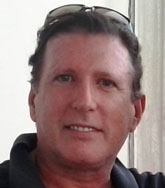 Kevin Clifford
Fashion and Style Consultant
I am delighted to have Kevin as a member of our team. He has spent many years working with top designers in fashion retail.
His natural eye for style combined with his experience is a wonderful asset to the company.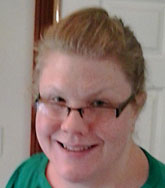 Benitha Pilley
YourStyle Manager
Benitha comes from a Corporate background and has gained excellent project management experience.
She is also passionate about fashion and helping people discover their own unique style. Her primary role is managing international support for our clients.